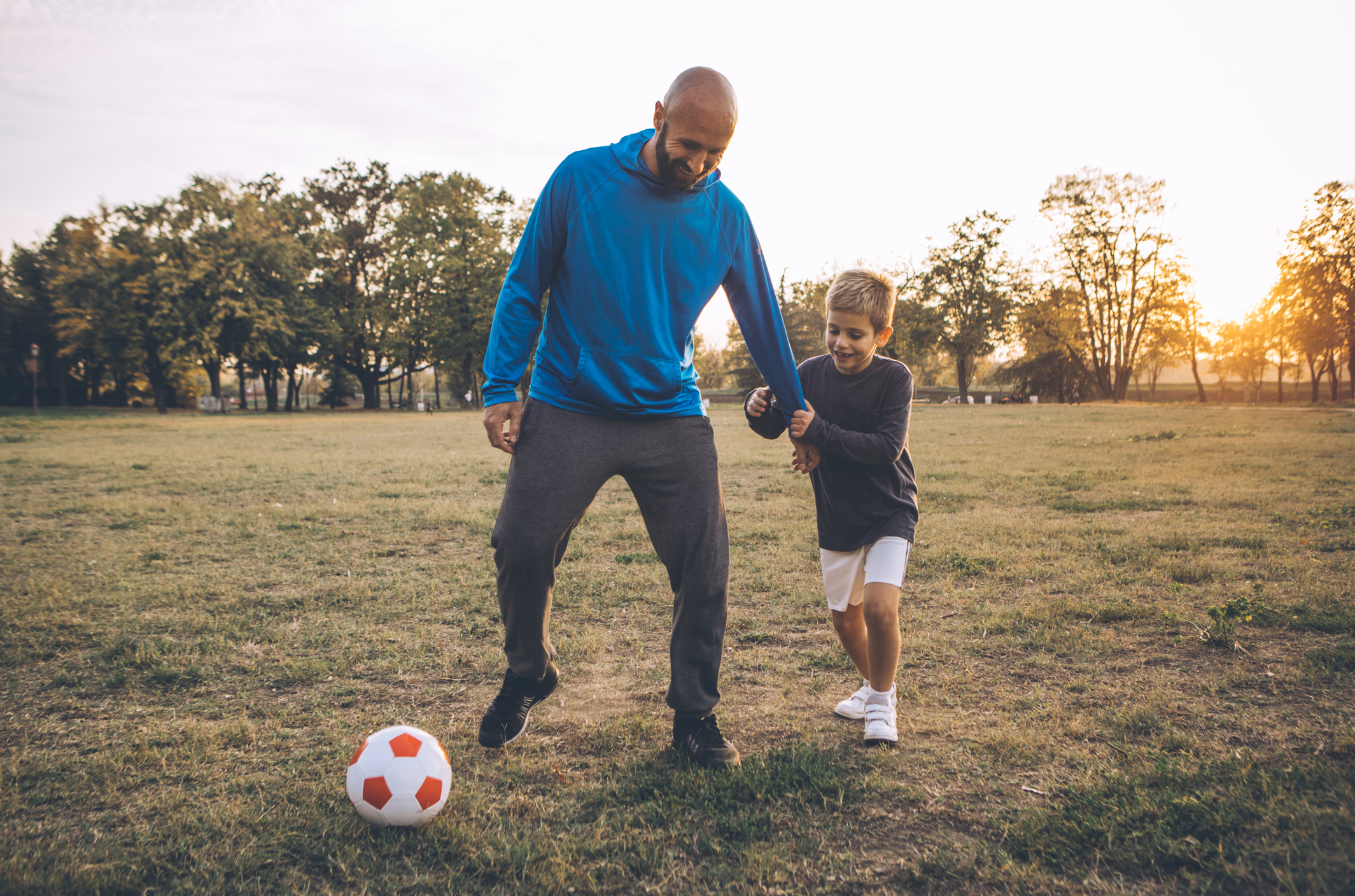 An acute rupture of the Achilles tendon is a devastating injury. Patients describe a snapping sensation and feeling like they have been kicked in the calf. This type of injury mostly occurs in middle aged athletes or weekend warriors belonging to the 30 to 49-year-old age group.
Conservative treatment for an Achilles tendon rupture is an option. This may be the best choice for elderly and lower demand patients, or those who cannot have surgery due to comorbid conditions. Such treatments would include initial casting followed by functional rehabilitation. However, the Achilles tendon may not heal properly with this approach.
Surgical repair is an excellent option for treatment of Achilles ruptures and may maximize the chance of restoring full strength, but as with any surgical procedure there are risks involved.
Recent advances in minimally invasive Achilles repair offers many advantages while reducing some of the risks associated with open surgery. These include:
Smaller incision size (With minimally invasive surgery the incision size is about 2 cm, while open surgery requires a 10 cm incision)
Preservation of Achilles tendon vascularity
Improved cosmetic appearance due to smaller surgical scars
Less formation of surgical adhesions
Reduced risk of surgical wound infection
Less likelihood of wound breakdown and delayed healing
Dr. Ho is a foot and ankle orthopedic specialist who places a strong emphasis on customizing his care for each patient to ensure successful outcomes. He provides all treatment options including preventative care, conservative management and operative intervention. Call (630) 323-6116 to book your appointment today.