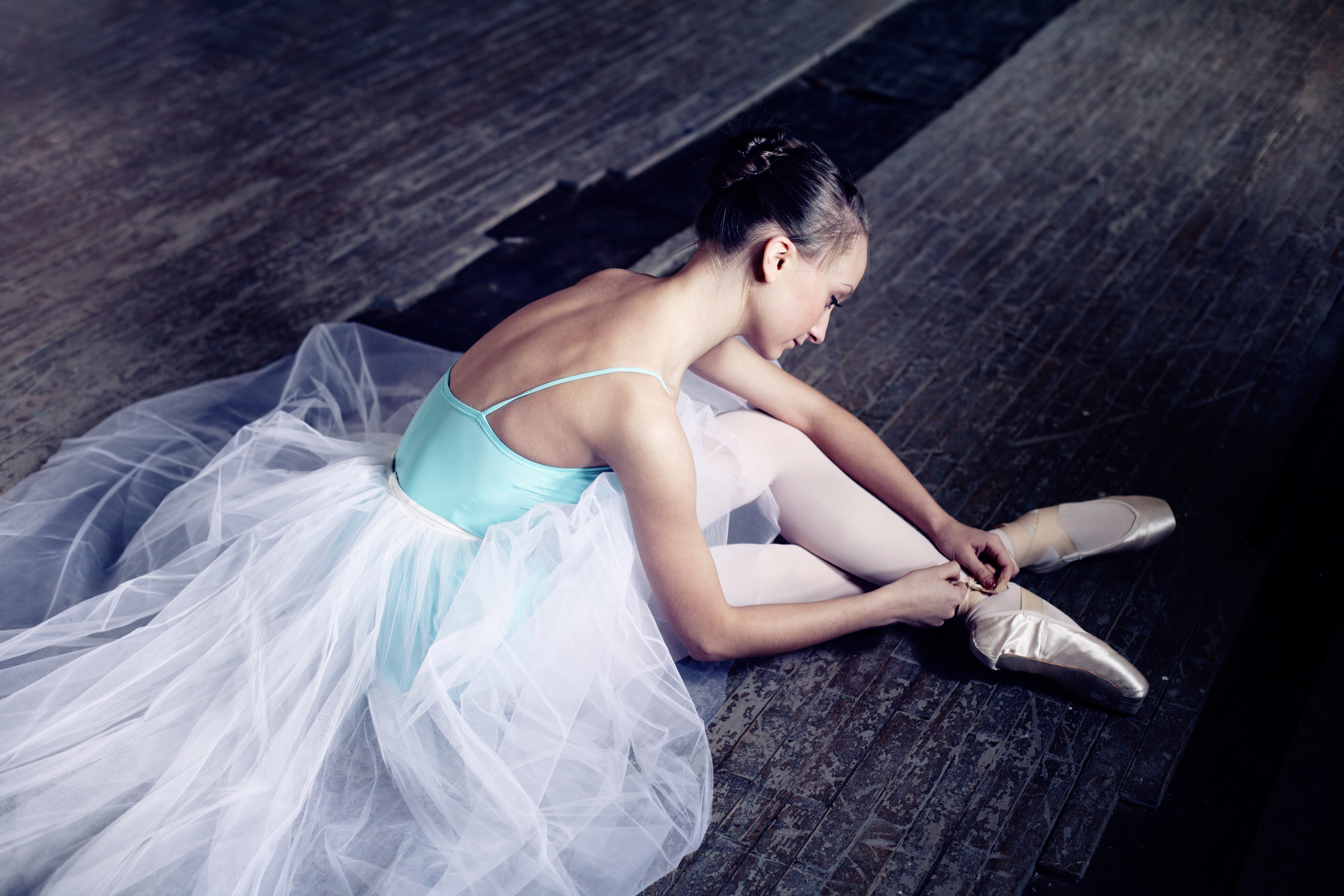 The Nutcracker is a very popular winter ballet that serves an inspiration for many budding ballerinas and male dancers. A lot of preparation and practice goes into creating a graceful and seemingly effortless performance. The foot and ankle joints are particularly stressed and special care should be taken to ensure they are in good condition. Here are some tips for dancers to avoid foot and ankle injuries:
Wear well-fitting pointe shoes:

Ill-fitting shoes can cause nail trauma, muscle strain, and blisters. Check your shoes for proper length, toe box width, sufficient padding, and optimal stiffness to reduce the risk of injury.

Always warm up:

Taking the time to stretch and warm up the foot and ankle joints is very important especially in the cold weather and will help minimize the likelihood of muscle sprains and strains.

Use proper form:

Learn the right techniques from a well experienced and reputable ballet instructor. A good teacher will be sensitive to the needs of each student and customize the training program to minimize risk of injury.

Work on conditioning:

Resistance band point & flex exercises, doming, and towel scrunching (also called the toe curl) are some exercises specifically aimed at strengthening the foot and ankle region and will help prevent injury.

Get enough rest:

Many of the injuries in ballet are due to overuse. Your bones are dynamic structures that are constantly remodeling based on stresses applied on them. Making sure you get enough rest between rehearsals and workouts will help maintain the integrity of your foot and ankle joints.
Dr. Bryant S. Ho is board-certified in orthopaedic surgery and received comprehensive training in the operative and non-operative management of adolescent and adult foot and ankle disorders. He is highly active in both clinical and biomechanical research, and has published numerous articles and book chapters on orthopaedic foot and ankle care. His research has been presented globally across North America, Europe and Asia. Dr. Ho is a foot and ankle orthopedic specialist who places a strong emphasis on customizing his care for each patient to ensure successful outcomes. He provides all treatment options including preventative care, conservative management and operative intervention. Call to book your appointment.